USWNT
Coverage of the most successful national team in women's football, the United States Women's National Team, as they evolve into the next generation and get ready for the World Cup in 2023.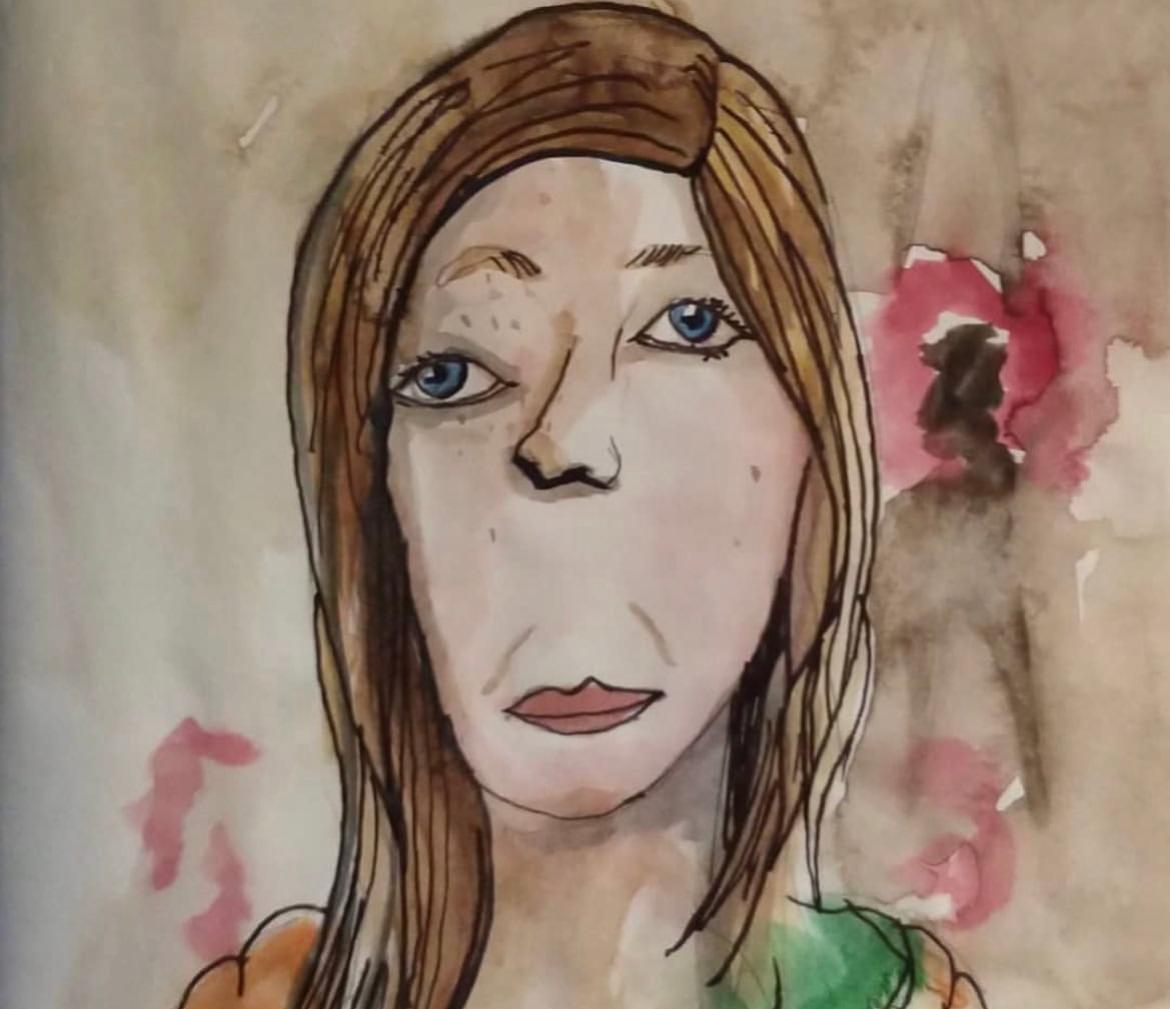 The Swan Dive with Meg Swanick
Ostensibly this is about soccer. US soccer, world football, the journey in between.
"Meg is a leading voice in American soccer. If you're looking to read about the beautiful game with a measured yet original perspective, insider access, and charming prose then you must subscribe to The Swan Dive."