Qatar 2022
This is where my Qatar 2022 World Cup reporting will live. This includes tracking behind USMNT as well as attending matches across the tournament, with an initial focus on Group B (England, Wales, Iran, USA) and Concacaf (USA, Canada, Mexico, Costa Rica).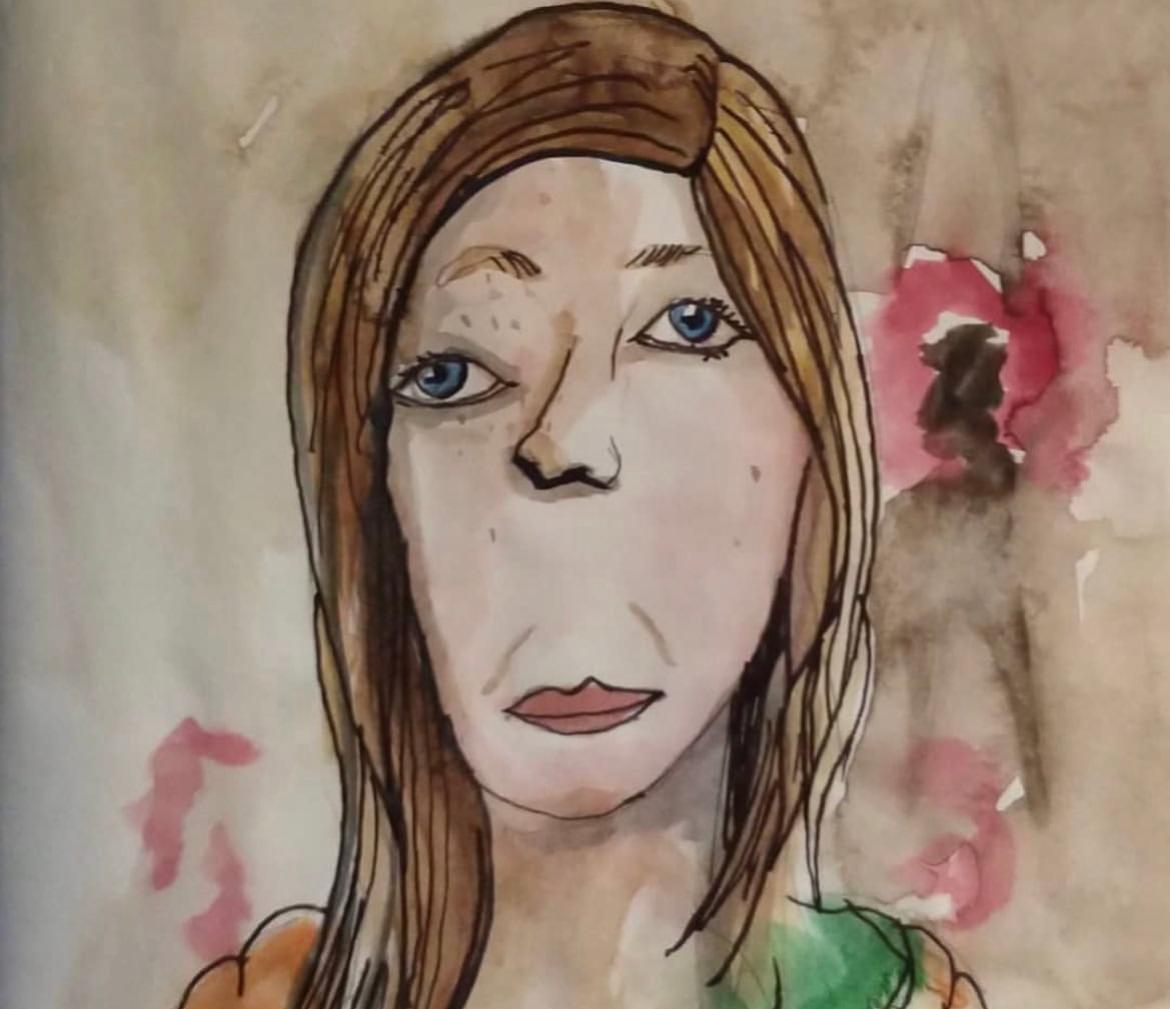 The Swan Dive with Meg Swanick
Ostensibly this is about soccer. US soccer, world football, the journey in between.
"Meg is a leading voice in American soccer. If you're looking to read about the beautiful game with a measured yet original perspective, insider access, and charming prose then you must subscribe to The Swan Dive."