Philadelphia Union (MLS)
Following Philadelphia Union (and broader bits of MLS) through the 2023 season. Notes from the press box, from the road, from the long cold nights when they've fallen just short... or potentially, won it all.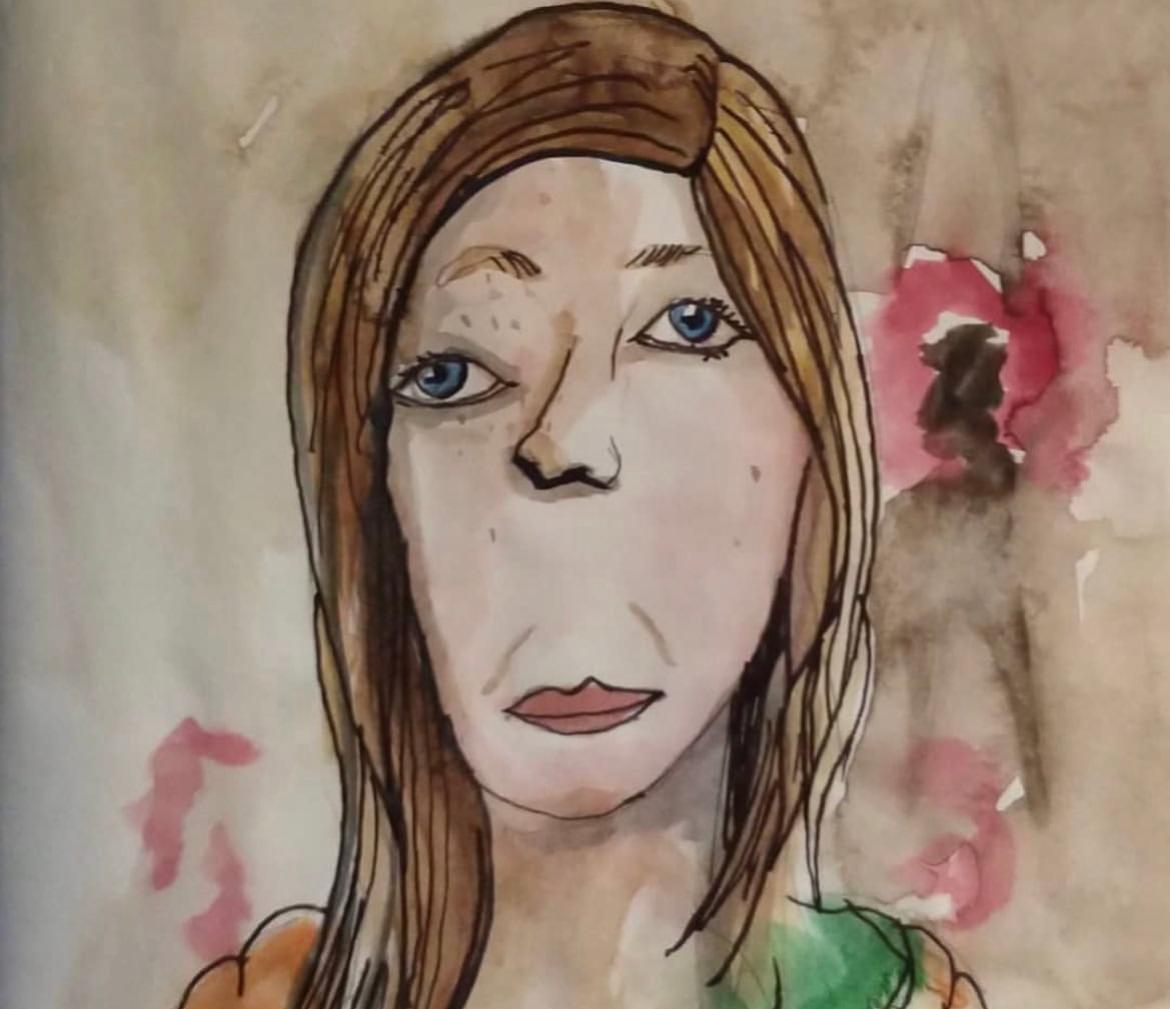 The Swan Dive with Meg Swanick
Ostensibly this is about soccer. US soccer, world football, the journey in between.
"Meg is a leading voice in American soccer. If you're looking to read about the beautiful game with a measured yet original perspective, insider access, and charming prose then you must subscribe to The Swan Dive."